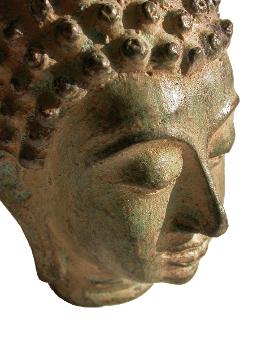 Appointment Scheduling
I am accepting appointment requests from clients who have been in to see me previously and those who have a referral to me specifically. Please mention who referred you when you book your initial appointment.
I do not have an estimate of when I will re-open to the general public. I appreciate your patience and understanding.
Location
Located in the Kensington area, on Memorial Drive between 10th and 14th Streets.
This is a home-based clinic and is available by appointment only. New clients by referral only. Leave a Google review here.

Free, dedicated client parking is provided.
Hours of Operation
11am - 5pm Wed (latest appointment: 3pm)
11am - 5pm Thu (latest appointment: 3pm)
11am - 5pm Fri (latest appointment: 3pm)
11am - 5pm Sat (latest appointment: 3pm)
11am - 5pm Sun (latest appointment: 3pm)