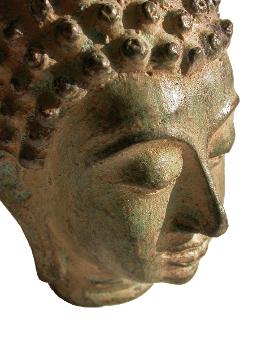 Appointment Scheduling
I am accepting appointment requests from clients who have been in to see me previously and those who have a referral to me specifically. Please mention who referred you when you book your initial appointment.
Location
Located in the Kensington area, on Memorial Drive between 10th and 14th Streets.
This is a home-based clinic and is available by appointment only. New clients by referral only. Leave a Google review here.

Free, dedicated client parking is provided.
Hours of Operation
11am - 5pm Wed (latest appointment: 3pm)
11am - 5pm Thu (latest appointment: 3pm)
11am - 5pm Fri (latest appointment: 3pm)
11am - 5pm Sat (latest appointment: 3pm)
11am - 5pm Sun (latest appointment: 3pm)