Masking and proof of vaccination is required at the time of your visit
This business operates out of a private residence and I am, respectfully, choosing to only accept clients who have been fully vaccinated at this time.
I will re-evaluate this policy after the strain on our healthcare system eases. I appreciate your understanding.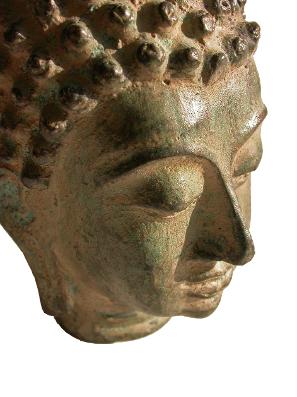 Hours of Operation
11am - 5pm Wed (latest appointment: 3:30pm)
11am - 5pm Thu (latest appointment: 3:30pm)
11am - 5pm Fri (latest appointment: 3:30pm)
11am - 5pm Sat (latest appointment: 3:30pm)
11am - 5pm Sun (latest appointment: 3:30pm)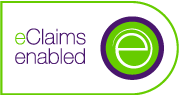 Direct billing is available for most extended health plans, initial visits require 90 minutes.
Scheduling
1. Choose your preferred appointment time from my Calendar of Available Appointments
2. Send an email with your name, preferred appointment time and length of treatment.
email: info@hillhursthealingarts.ca
3. You should receive a confirmation response within a few hours.
If you have not received a response, please check your junk mail or spam folder.
If you prefer to speak to someone directly, please leave a voice message.
You will receive a return call when my schedule allows (which may be a few hours).
phone: 403-614-4874
Cancellation and Late Policy
Your appointment time is reserved especially for you. Please provide at least 48 hours notice if you need to reschedule or cancel a treatment.
There are no fees for appointment cancellation for any reason relating to illness or COVID-19 exposure.
The cancellation fee for less than 48 hours notice is $50; no-shows or less than 24 hours notice are charged the full cost of a 60 minute treatment.
Late arrivals receive what is remaining of the appointment time with a full charge fee.
Location
Hillhurst Healing Arts is located in the Hillhurst area, popularly known as Kensington, on Memorial Drive between 10th and 14th Streets.
This is a home-based clinic and is available by appointment only.
Address and directions will be emailed to you when you book your first appointment.

Free, dedicated client parking is provided.
Calgary, AB | 403-614-4874