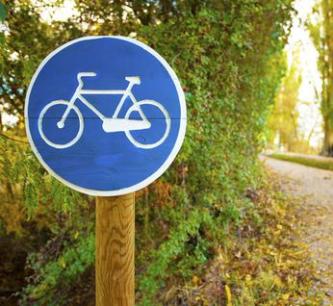 Responsible Choices
Clean Products
All natural products are used within the clinic from massage oil to laundry soap. Please be aware that aromatherapy is also used in the house. Only pure essential oils are used, no chemical fragrances.

Clean Neighborhood
Kensington residents can tell you that this is more than just a trendy, hip, shopping area; this is one of the few accessible neighborhoods in Calgary.

Located within walking distance to downtown; bike paths and bike routes run throughout, and easily accessible by bus.