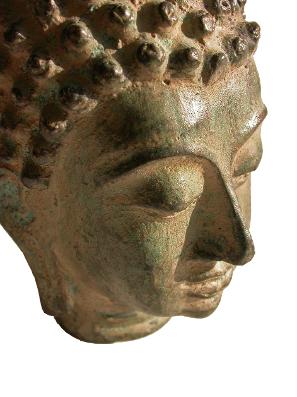 Hours of Operation
12pm - 7pm Wed (latest appointment: 5:30pm)
10am - 7pm Thu (latest appointment: 5:30pm)
10am - 7pm Fri (latest appointment: 5:30pm)
10am - 5pm Sat (latest appointment: 3:30pm)
10am - 5pm Sun (latest appointment: 3:30pm)
Scheduling
1. Choose your preferred appointment time from my Calendar of Available Appointments
2. Send an email with your name, preferred appointment time and length of treatment.
email: info@hillhursthealingarts.ca
3. You should receive a confirmation response within a few hours.
If you have not received a response, please check your junk mail or spam folder.
If you prefer to speak to someone directly, please leave a voice message.
You will receive a return call when my schedule allows (which may be a few hours).
phone: 403-614-4874
Cancellation and Late Policy
Your appointment time is reserved especially for you. Please provide at least 48 hours notice if you need to reschedule or cancel a treatment.
The cancellation fee for less than 48 hours notice is $50.
No-shows or less than 24 hours notice are charged the full cost of a 60 minute treatment.
Late arrivals receive what is remaining of the appointment time with a full charge fee.
Location
Hillhurst Healing Arts is located in the Hillhurst area, popularly known as Kensington, on Memorial Drive between 10th and 14th Streets.
This is a home-based clinic and is available by appointment only.
Address and directions will be emailed to you when you book your first appointment.

Free, dedicated client parking is provided.
Calgary, AB | 403-614-4874