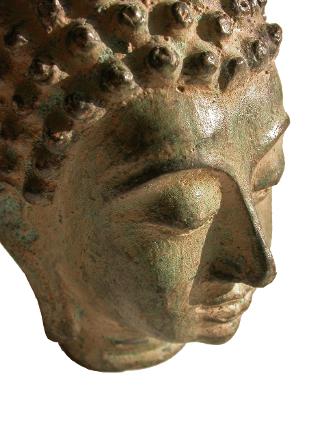 Send a Message
I am away for a few days, returning on Tuesday, June 6th.
You can email me directly here: info@hillhursthealingarts.ca
I will respond to your request whenI return.

Location
Hillhurst Healing Arts is located in the Hillhurst area, popularly known as Kensington, on Memorial Drive between 10th and 14th Streets. This is a home-based clinic and is available by appointment only. Address and directions will be emailed to you when you book your first appointment.
Free client parking is available.
Scheduling
The best way to book an appointment is to send a message requesting your preferred appointment time which you can find here:
Available Appointments Schedule.
If you prefer to speak to someone directly, please leave a voice message. You will receive a return call when my schedule allows (which may be a few hours).
email: info@hillhursthealingarts.ca
phone: 403-614-4874
Hours of Operation
By appointment only.
10am - 7pm Wednesday through Friday (latest appointment: 5:30pm)
10am - 5pm Saturday and Sunday (latest appointment: 3:30pm)
Calgary, AB | 403-614-4874